"Santa Monica & Los Angeles Breaking News! FBI|MoneyPak|Virus & Department of Justice Virus Are Scams! Call (310) 392-4840 Now For Removal."
So What are You Going To About It?
Since you're one truly smart cookie, you'll grab 15% SAVINGS on your FBI Virus or DOJ Virus removal by dialing 310-392-4840, right now!

You'll talk to Your FBI or DOJ Anti-Virus Doctor at No Sweat !!! Computer Consultants, 310-392-4840, 2700 Neilson Way in Santa Monica, CA 90405. You will get a plain English consultation.

You want to do this because your computer is infected with these malicious viruses in one or more of the following ways:

- Your system is locked up with a FBI, Department of Justice (DOJ), Homeland Security or CIA logo on the screen.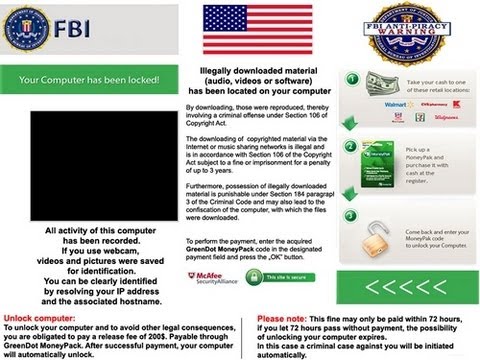 FBI Virus Scam Example - There are a number of variations
- Your computer will not boot into Windows.

- You cannot access any of your programs or files.

- You cannot access the Internet.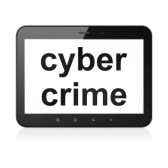 - The FALSE AND BOGUS message on the screen says you violated Federal law and you must pay a $300.00 FINE to regain access to your own computer!
WARNING! Obviously, your current anti-virus software is useless since you're already infected!

This FBI Virus or FBI MoneyPak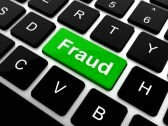 Virus is called Scareware or Ransomware. It falsely attempts to extort $300.00. FBI Virus Removal is No Sweat. Don't Pay!

Also a scam is the Department of Justice Virus. The Dept. of Justice virus behaves the same as the FBI virus. The DOJ Virus fraudulently demands $300 to return control of your PC to you. Don't Pay!
The US Government is NOT responsible for these viruses including the Department of Justice Virus, the Homeland Security Virus and the CIA virus.

Payment to these criminals does not even guarantee you will get back control of your computer.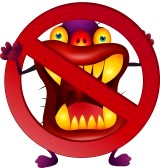 These Scareware or Ransomware viruses also open the door to a myriad of the other viruses.

It is usual that several hundred or even thousands of malware (viruses, spyware, rootkits, Internet browser redirects) must be removed.

Removal of Department of Justice virus or FBI Virus will be done within 24 hours.
So you ask why should I call No Sweat Computer Consultants instead of someone else? It's good that you're skeptical. You asked a good question.

Here's Why
- We've killed viruses since 1981 and been in business since 1991. This means we have over 30 years experience removing malware (viruses, Trojans, spyware, adware, rootkits, browser redirects and other bugs) from your systems.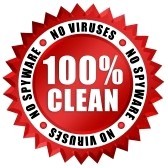 - We scan your system with up to 10 virus remover programs until we're satisfied it's clean.

- We prevent future infections. How you might ask? We install 4-5 FREE malware removal tools so you can scan for infections.
- We never do any work until your Windows Registry is backed up by 2 different programs.
- In some cases we back up the entire hard drive before any work is done, .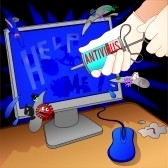 - All time and charges are documented on an Excel Spreadsheet so you never feel like you're paying for unnecessary work.
Check out multiple video reviews by our clients by Clicking Here ==> Computer Repair . Also Here ==> Computer Service.
For example check out this review by the retired CEO of Tyco Toys, Inc.
Mr. Dick Grey,
Tyco Toys CEO, Retired
"Computer Repair Santa Monica Done
the Quick & Easy Way"


Mr. Dick Grey
Tyco Toys CEO, Retired
Los Angeles, CA
- Check multiple positive written reviews on Google+ , Los Angeles City Search, and Insider Pages .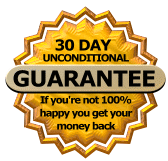 - We offer a 30 Day, no questions asked, money back guarantee. Alternately, we'll disinfect your system again at no charge.



So How Do I Get All My Viruses Removed?
It's so simple.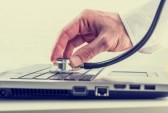 1. Call (310) 392-4840 to talk to a FBI and DOJ Virus Killing Professional.
2. You'll get an estimate of the cost including your 1st appointment SAVINGS of 15%.
3. We will pick up your computer (desktop or laptop) or you may bring it in.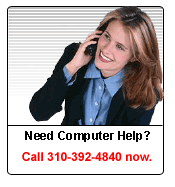 4. You'll get your 100% virus free computer back within 24 hours in most cases.
So right now, while you are thinking about it, call (310) 392-4840, No Sweat !!! Computer Consultants, 2700 Neilson Way, Santa Monica, Ca 90405.
Because we're ready to remove your FBI Virus and the Department of Justice Virus from your computer today!
Link to Malware | Virus | Trojan | Spyware | Removal info:
http://www.computerrepairlasantamonica.com/malware-trojan-virus-spyware-removal-santa-monica.html